The FDA has approved a label update for semaglutide (Rybelsus; Novo Nordisk) that allows the drug to be used in addition to diet and exercise as a first-line option to improve glycemic control in adults with type 2 diabetes.
This update removes a previous limitation that stated the medication should not be used as initial therapy for treating patients with type 2 diabetes. With its initial FDA approval in 2019, semaglutide became the first and only glucagon-like peptide-1 (GLP-1) analog in pill form.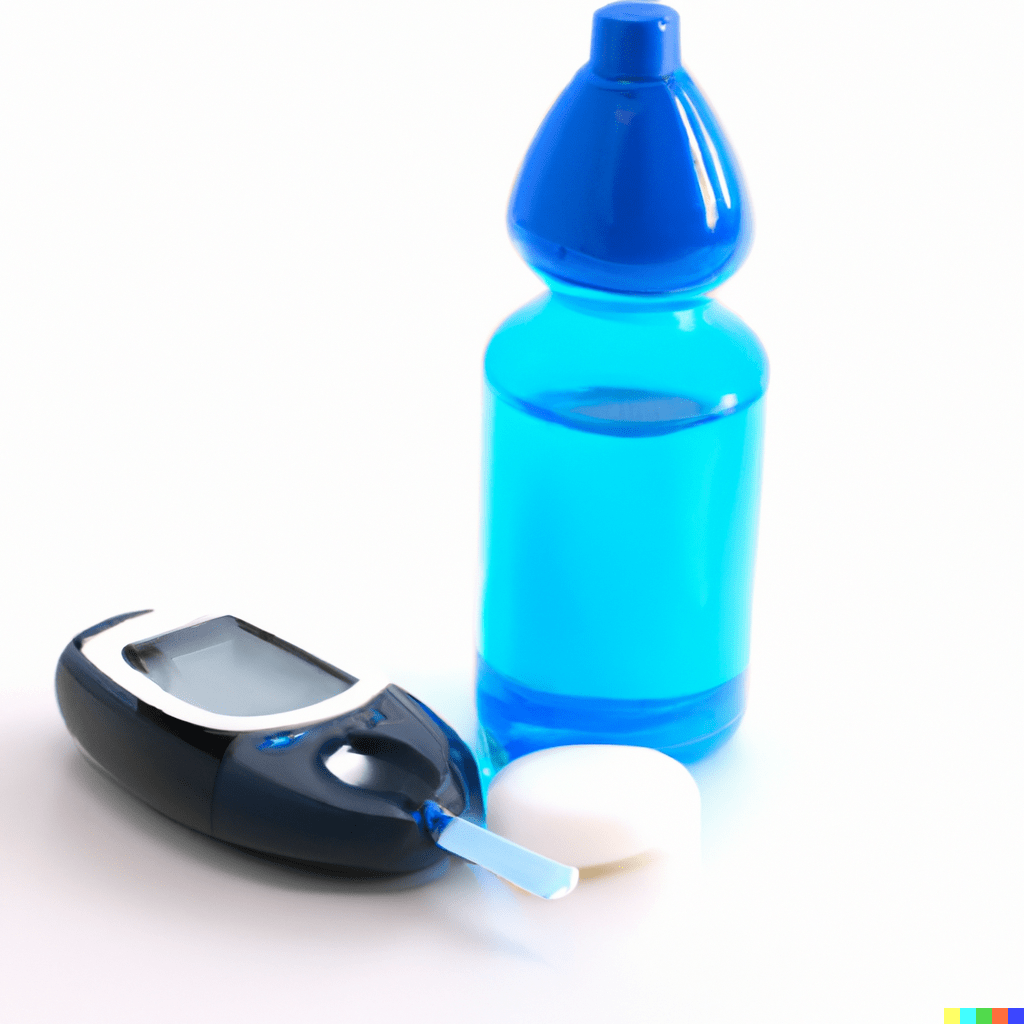 "The removal of the limitation of use is an important step forward for people living with type 2 diabetes and provides the option for Rybelsus to be taken earlier," said Aaron King, MD, a family medicine and diabetes specialist, in a press release. "By taking Rybelsus first, people with type 2 diabetes, in conjunction with their care teams, are now able to utilize this medicine early in their diabetes treatment journeys."
Unlike other oral diabetes treatments, semaglutide lowers blood sugar in 3 ways: by increasing the release of insulin from the pancreas when blood sugar is high, decreasing the release of sugar from the liver, and slowing the process of food leaving the stomach after eating. Rybelsus is a unique co-formulation of semaglutide and sodium N-(8-[2-hydroxybenzoyl] amino) caprylate) (SNAC), which is an absorption enhancer. These ingredients facilitate the absorption of semaglutide in the stomach, making it possible to provide as a pill.
"In the US, hundreds of thousands of people with type 2 diabetes have been prescribed this medicine as part of their type 2 diabetes treatment regimen to help lower their A1C," said Doug Langa, executive vice president of North America operations and president of Novo Nordisk, in the press release.
Ask us more about Sermaglutide, made at FDA registered facility with NDC filing with FDA!
Reference
https://www.remetide.com/products/drug-peptide/sermaglutide/